Enter and you could WIN one of 10 x 4 packs of tickets to visit the Montreal HomeExpo and be entered into the draw to WIN a pair of very cool KARIBU Bean Bags and LED Cube Lamp!
The names of the winners will be posted on our Web site. Grand Prize will be announced on Friday, February 12.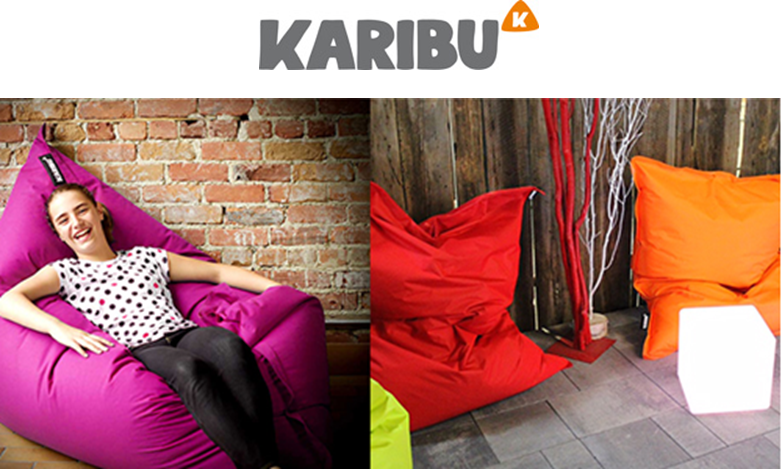 February 11 to 14, don't miss The Montreal HomeExpo, at Olympic Stadium. It's the biggest of its kind in Quebec with over 600 exhibitors, it's everything you need for your city or country projects!.
Get tickets at expohabitation.com and visit their Web site for all the details.